New Factory and New Investment
After another record year, DKM have recently purchased an additional 5000 sqft factory premises and new state of the art machinery.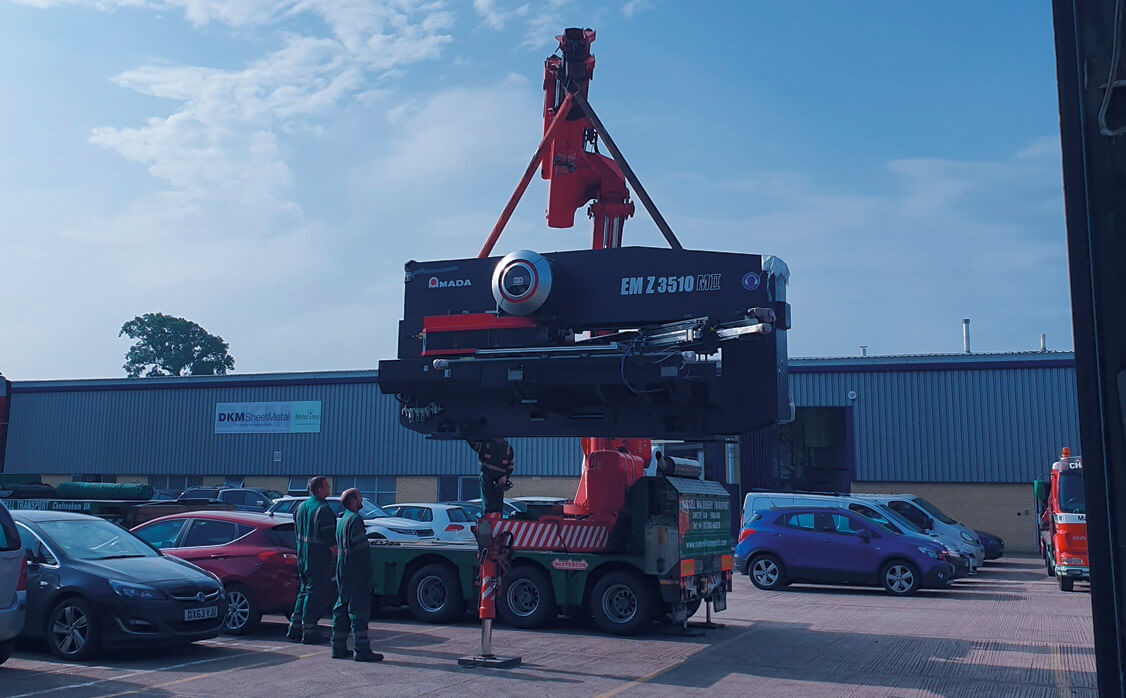 Still located all under the same site; DKM have acquired a new unit to house their recent investment which is the latest Amada CNC punch. This is on top of their flagship punch machine with automation they already acquire. This new premises will also house a dedicated clean room assembly area; as well as additional space specifically for customer Kanban stock. The ongoing investments made, help to make a clear statement to our customers than DKM will continue to look for perfection to enhance the service it offers to their customers. It also helps to maintain our position as one of the best equipped sheet metal suppliers in the South West.
For more information contact: 01453 827661
Contact us