DKM's latest investment boosts green credentials
As part of ongoing investment in the latest sheet metal capabilities, DKM has invested in the AMADA LCG 3015AJ fibre laser.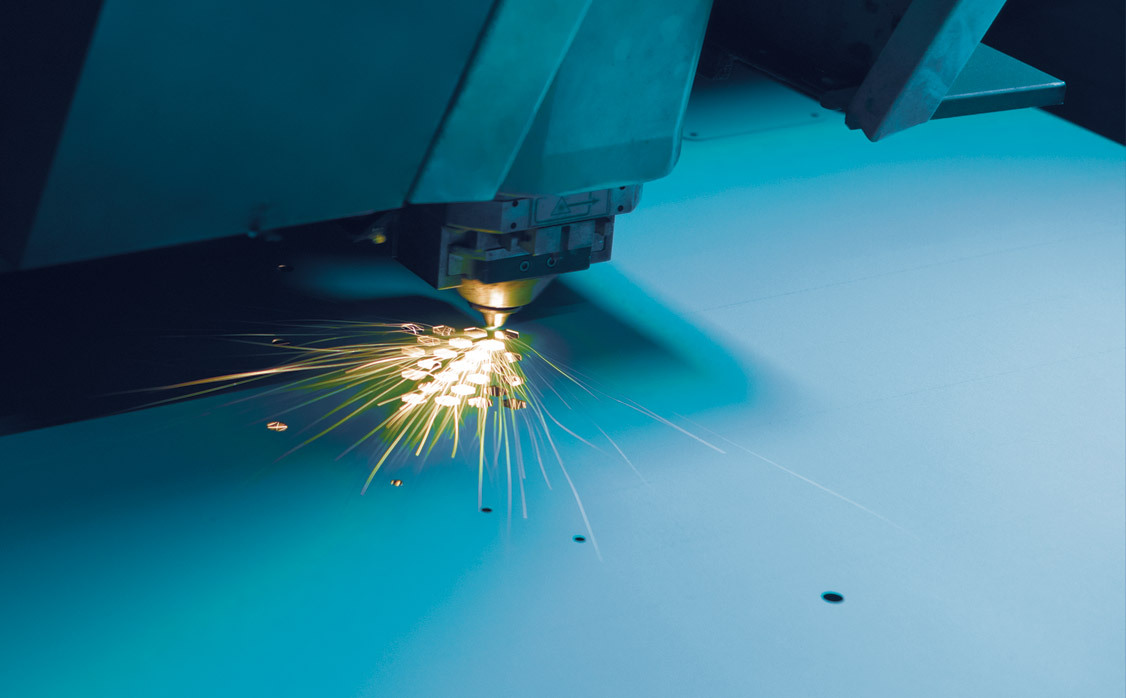 As well as using just one-third of the electricity required by CO2 laser systems of the same wattage, this cutting-edge technology is three times more efficient with the electricity it uses – helping DKM to reduce costs and provide more environmentally friendly production techniques.
The LCG AJ uses no laser gas, mirrors or other items that are typically associated with generating a CO2 laser beam. Instead, this state-of-the-art machinery is equipped with an Amada-developed fibre engine that offers feed rates of 170 metres per minute – making it the fastest in its class.
Low running costs coupled with the ability to cut copper, brass and titanium, means the LCG sets a new benchmark for performance and efficiencies.
The investment provides DKM with the capabilities to load a 3,000 x 1,500 sheet without reposition, and the ability to precision cut mild steel (20mm), stainless steel (10mm), aluminum (8mm), copper, brass and titanium.
For more information contact: 01453 827661
Contact us