DKM finds the winning formula
Congratulations to Tom Ellis who come second in 2019 National Autograss Championships.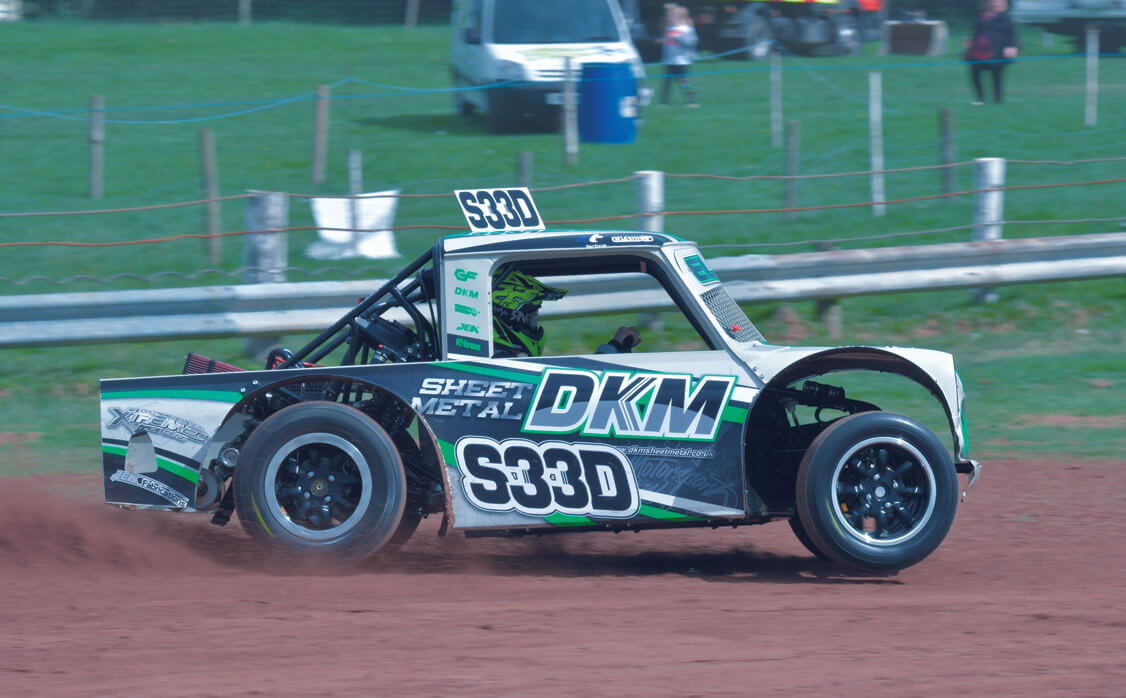 Tom drove an outstanding weekend; he led all weekend until the final race before narrowly finishing second. He has vowed to build on this, continue to improve his car which has been supported by DKM and has his eyes on taking the top spot next year.
For more information contact: 01453 827661
Contact us