DKM extends major contract with Siemens for two more years
DKM has supplied Siemens in the UK and worldwide for over 12 years. By improving efficiencies, we have been able to offer year-on-year savings in an increasingly difficult climate.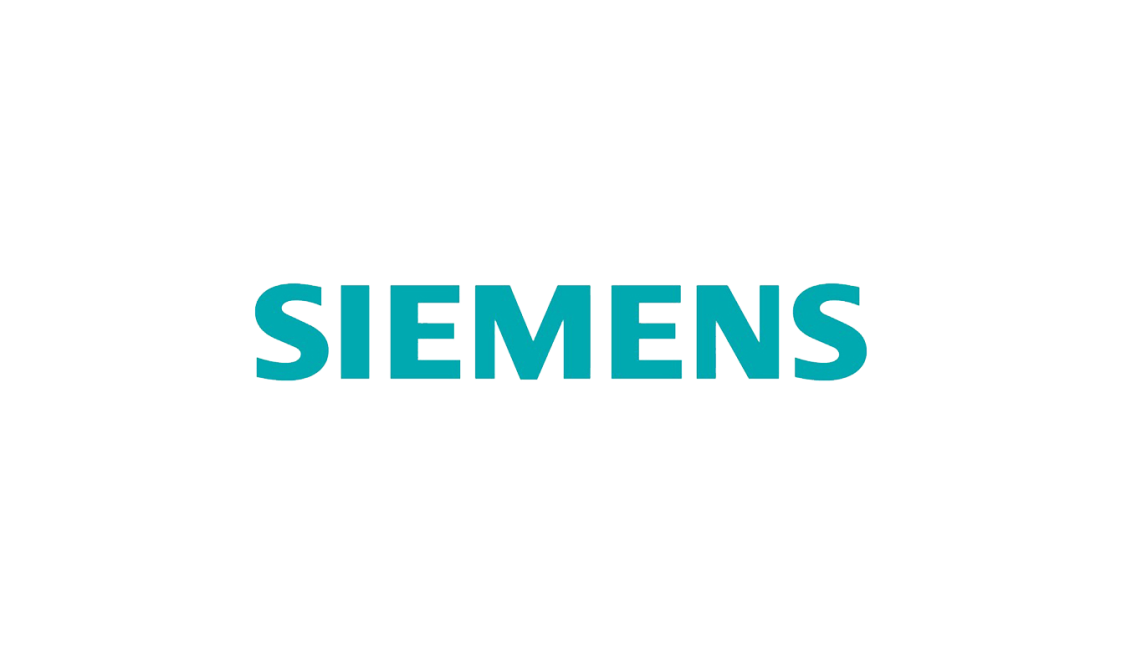 This year we were given the chance to manufacture a new product line that had previously been manufactured in Germany.
With the help of good communication between the two companies, our engineering team was able to identify and implement improvements in the production process, which have helped Europe's largest industrial manufacturing company to reduce costs.
A senior official from Siemens said: "With the uncertainty in the market, and particularly with the unknown outcome Brexit may bring, we choose DKM for the quality, the costs and the good customer service."

For more information contact: 01453 827661
Contact us