Diversity is Key with product types
A core strength of DKM and a large part of their success has always been down to their ability to supply a diverse range of product to a diverse range of markets.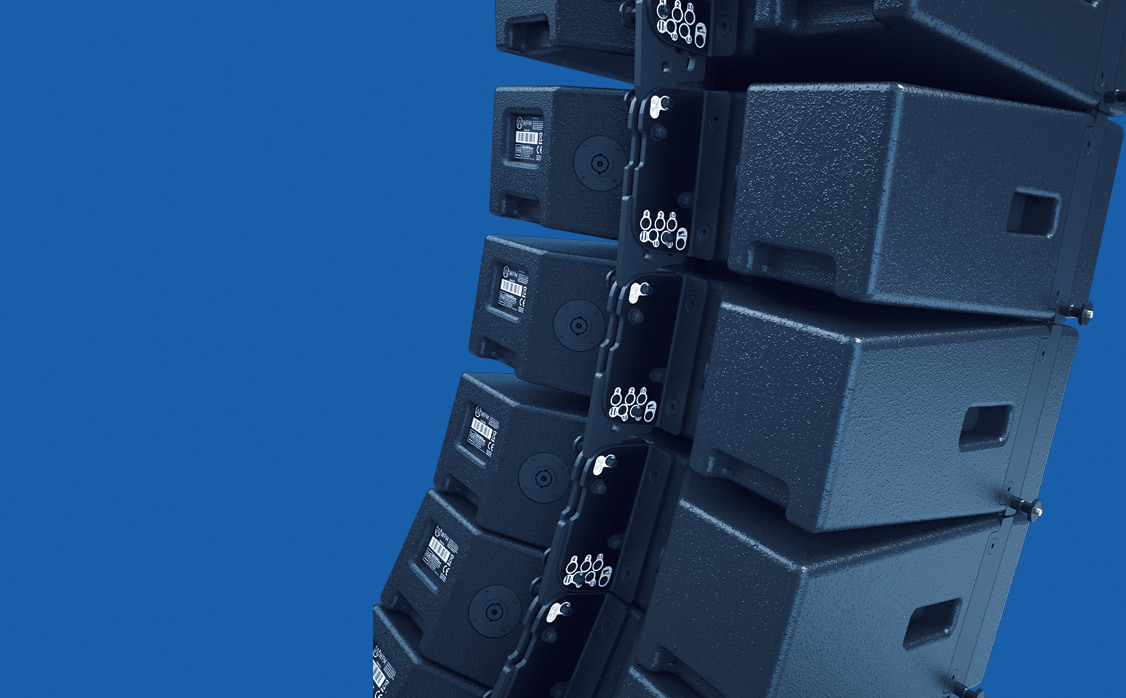 Their ability to provide a high-quality finished product for varying industries and in various quantities has meant they have been able to achieve year on year growth since 2004.
DKM currently supply eleven different markets with a customer spread of over thirty customers. They manufacture parts for blue-chip pharmaceutical companies, telecommunications network, and high-end audio equipment; all quantities ranging from 1 to 500 with product type ranging from panels, assembled cabinets and fully welded & painted assemblies.
In a particularly difficult climate, DKM have focused on new customer markets in particular medical, ventilation and lifestyle and managed to secure four new long-term partnerships with these new customers.
For more information contact: 01453 827661
Contact us