Breaking Records
Quarter four of 2020 seen DKM set three consecutive record turnovers.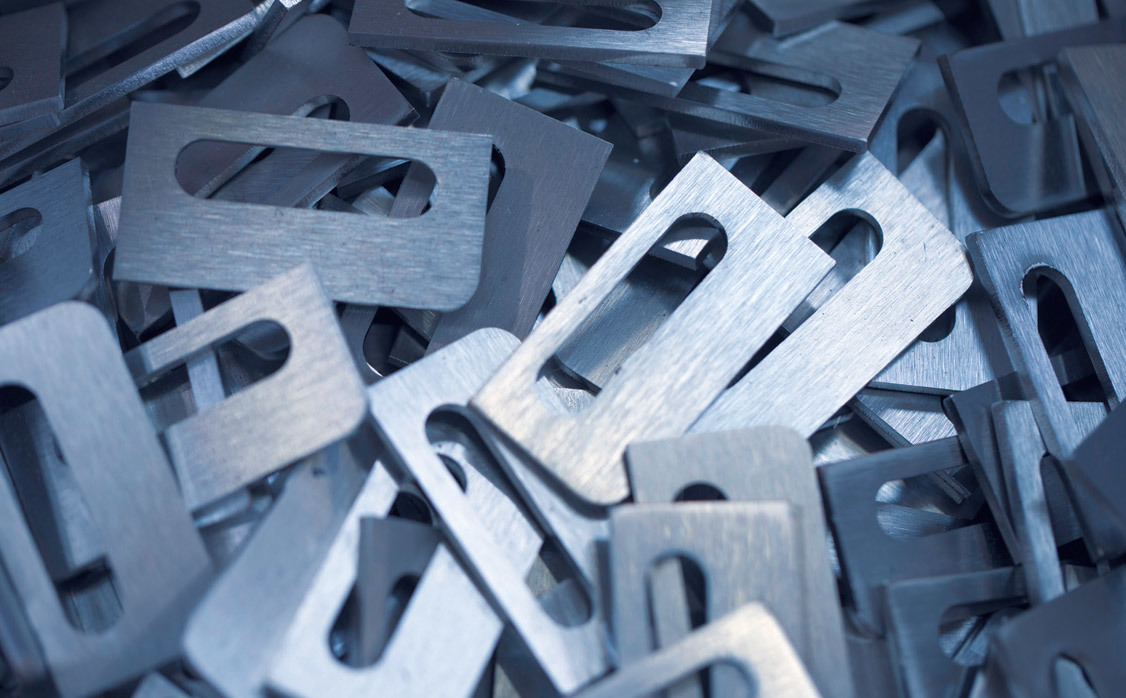 During the months of September, October, November DKM were 15% up on any previous record turnover. With growth trends occurring from new and existing customers; DKM also achieved above 97% delivery performance across these months.
To sustain these levels of growth; DKM see their new paint facility and CNC automated laser a key part of their long-term success in 2021.
For more information contact: 01453 827661
Contact us