A key part of the supply chain
We cannot have enough respect for those on the frontline helping people in the face of this virus. We cannot thank them enough and we will be forever indebted to them.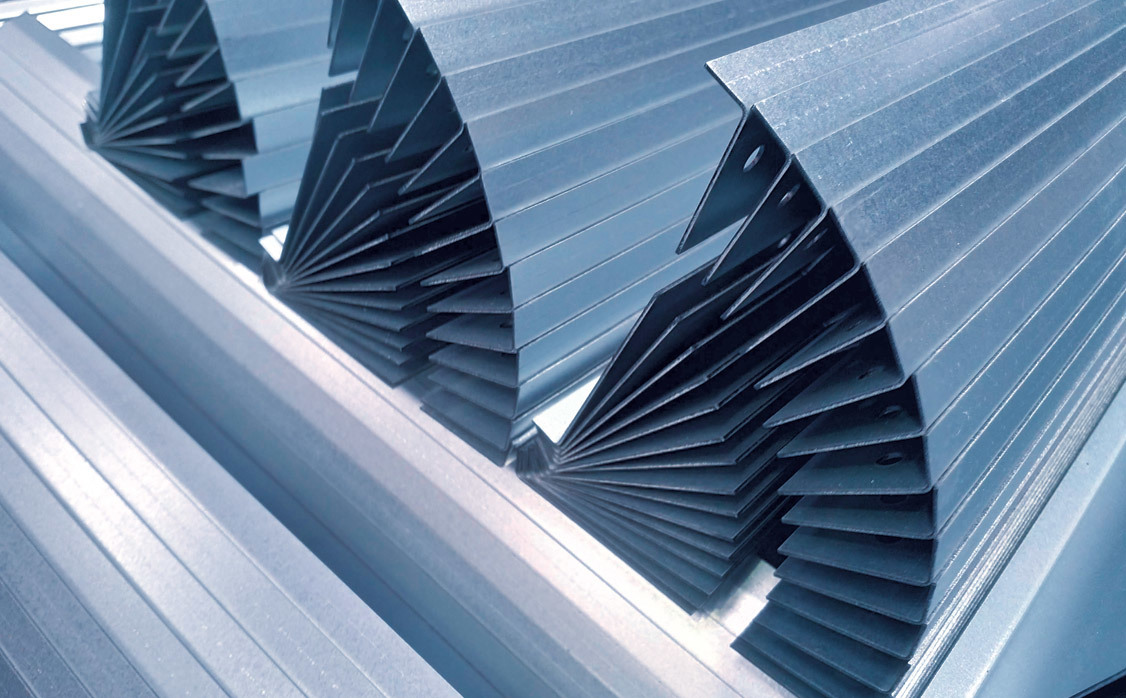 Over the past few days and weeks, DKM have been asked for their help to supply key parts for key services. They have been tasked with supplying telecommunication cabinets with the aim of increasing network coverage for the emergency services and they have been asked to help supply ventilation parts for new NHS locations including the Nightingale hospitals.
With the help of their strong infrastructure built purely from company earnings with no debt combined with their strong, diverse customer portfolio; DKM are proud to say that no job positions were furloughed or lost as a result of the Covid-19 pandemic.
For more information contact: 01453 827661
Contact us